Trump's team defend the way they are raising money for the 'Save America' campaign as it spends money like water. 
Losing Money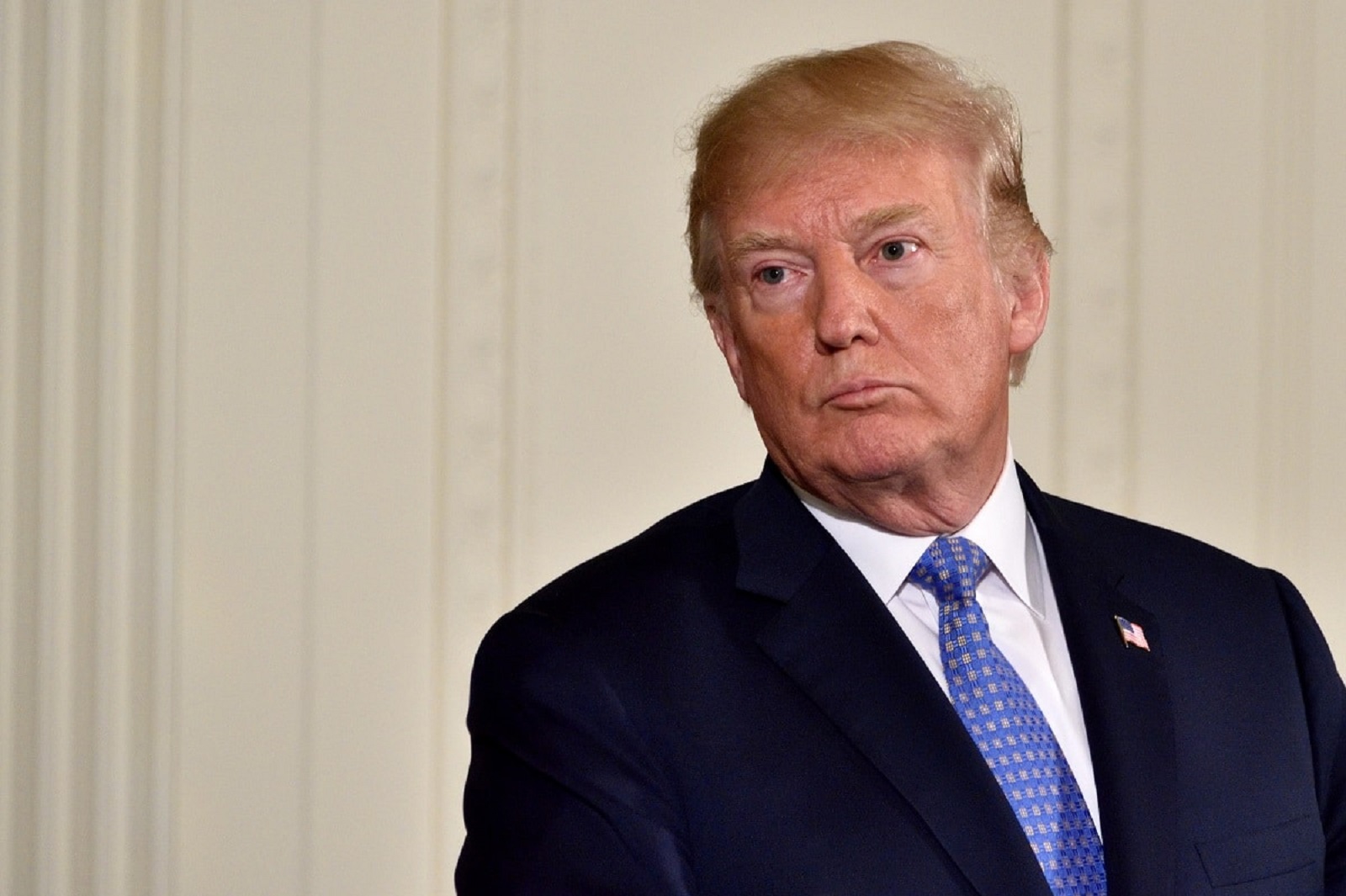 Former President and WWE feature wrestler Donald Trump has a PAC (Political Action Committee) that is losing money faster than the secret service runs out of camera footage when cocaine is found in the White House.
Perhaps the PAC has spent millions on legal bills, blonde wigs, and fake tan.
"Save America"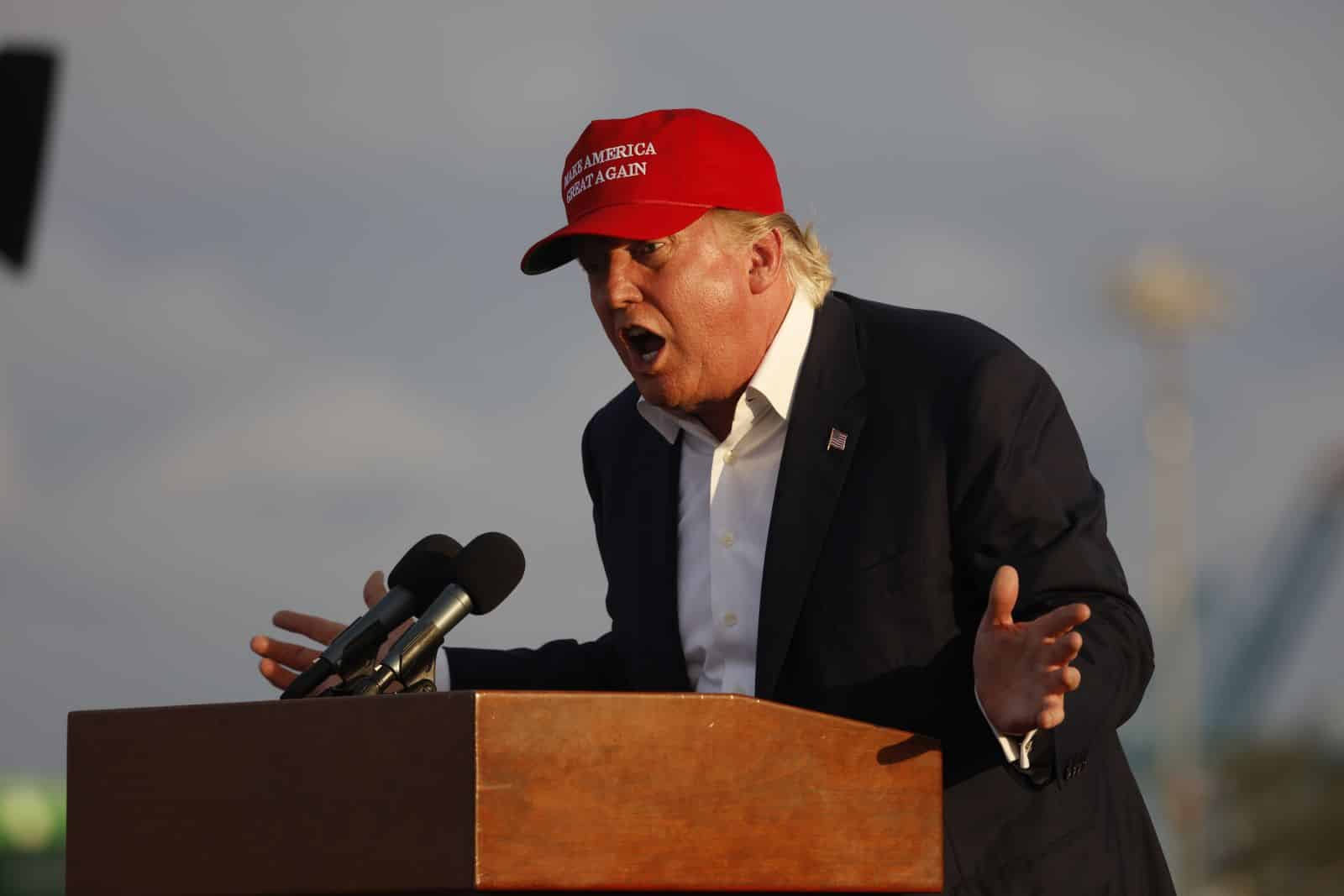 The New York Times, a well-known news source for everyone from liberals in New York to liberals in California, has recently reported that Trump's PAC called 'Save America' has difficulty saving money after losing over 101 million dollars over the last two years. 
Money Raised From Election Loss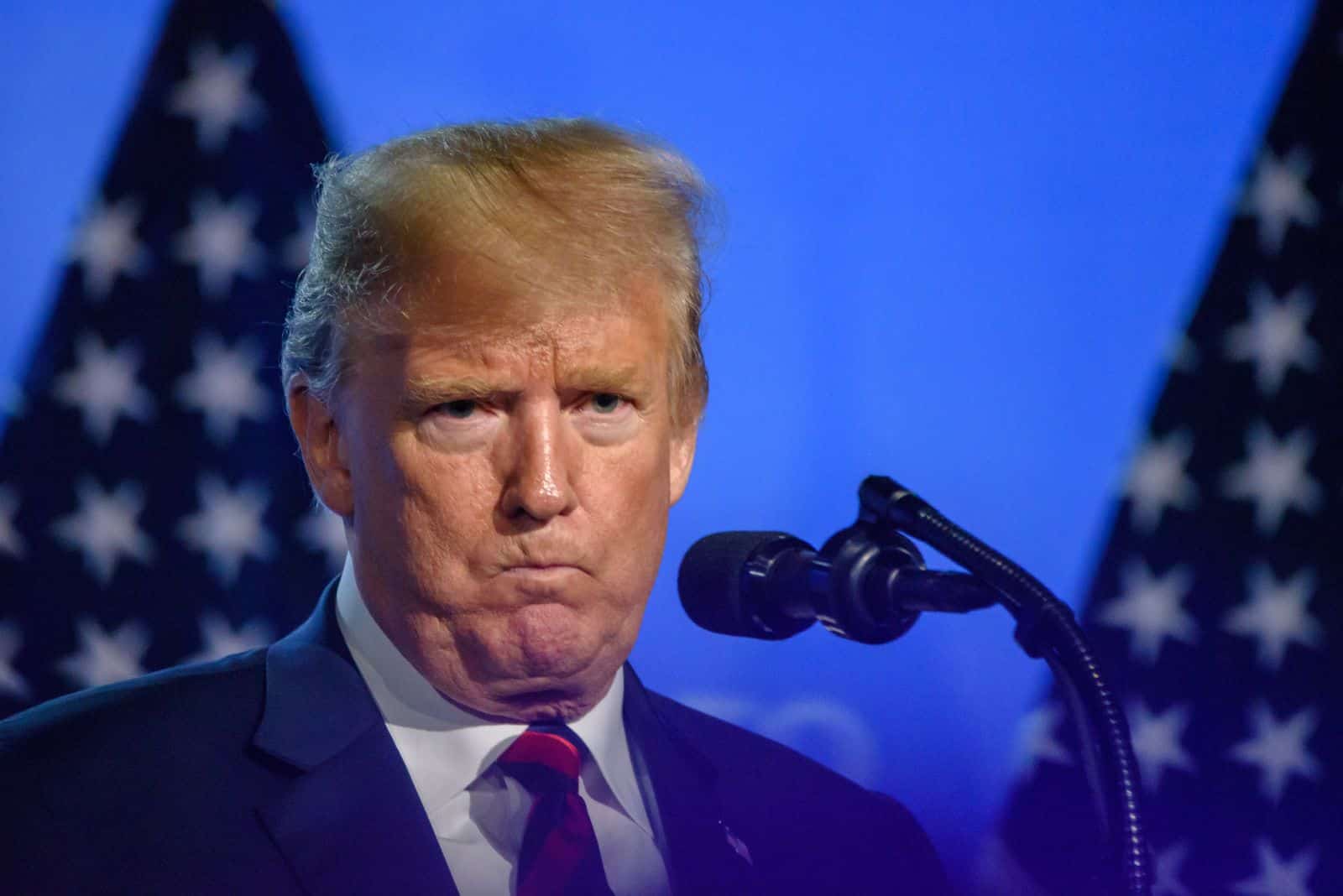 The Save America PAC was created with over 100 million dollars that Trump raised almost immediately after losing the 2020 election and claiming he would use that money to fight widespread voter fraud.
Voting Doubts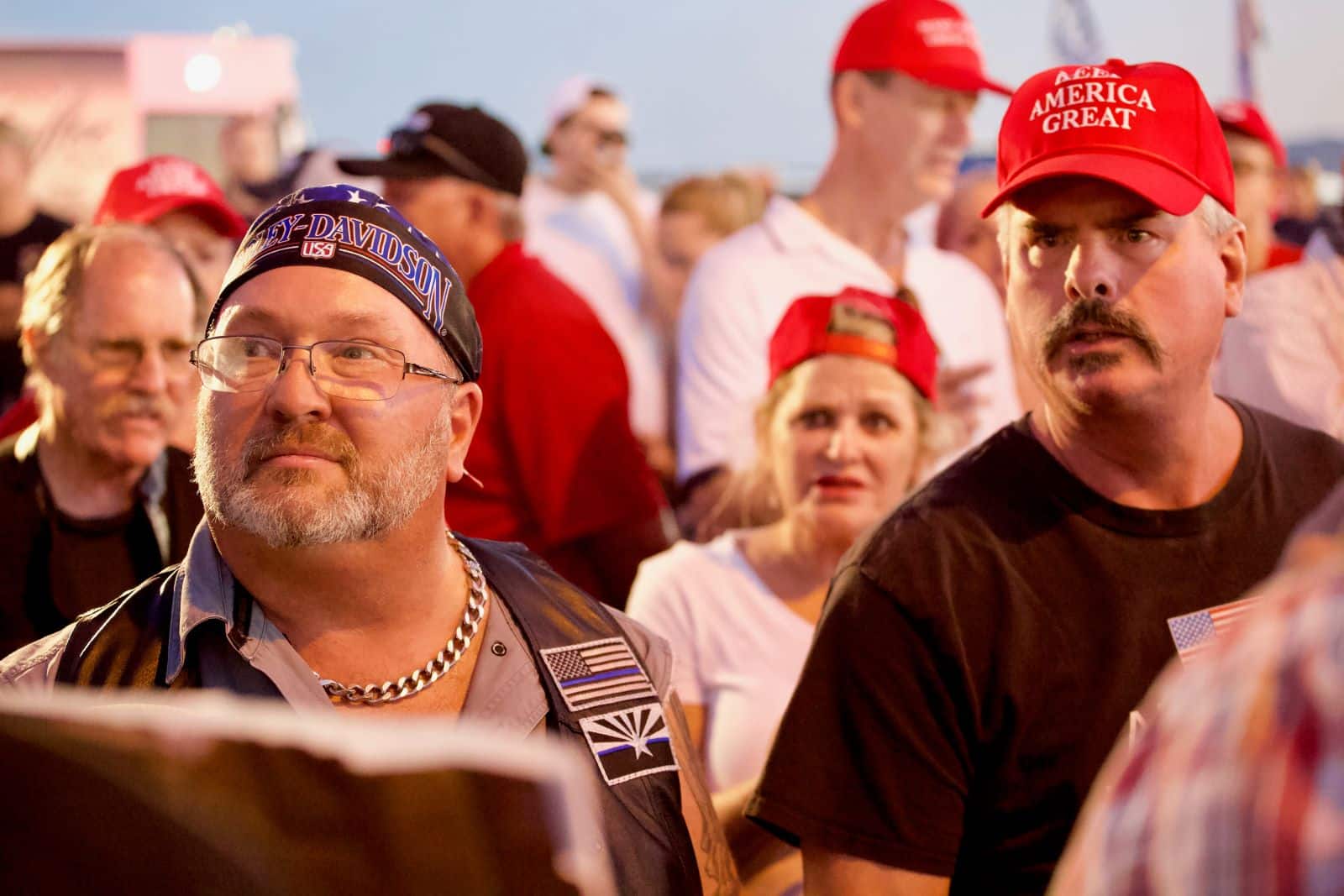 Many of the former President's supporters worried their votes for Trump were not counted and felt the only solution was to let Trump count their money instead.
Demanded a Refund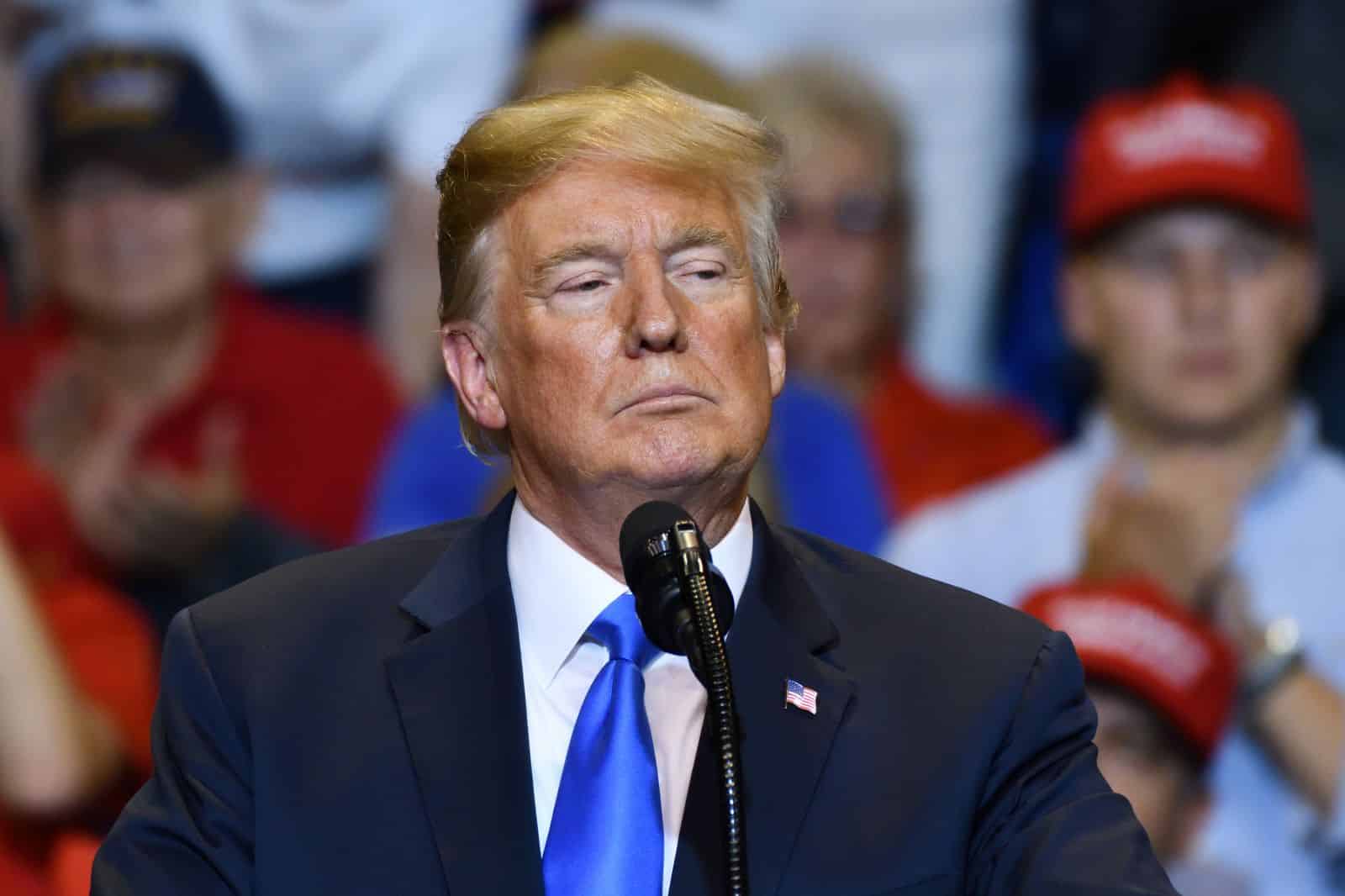 The Save America PAC  even requested a 60 million dollar refund for a donation made to the pro-Trump super PAC, Make America Great Again Inc.
Federal records show they only returned 13 million dollars after Trump's little hands couldn't carry the total amount.
Court Battles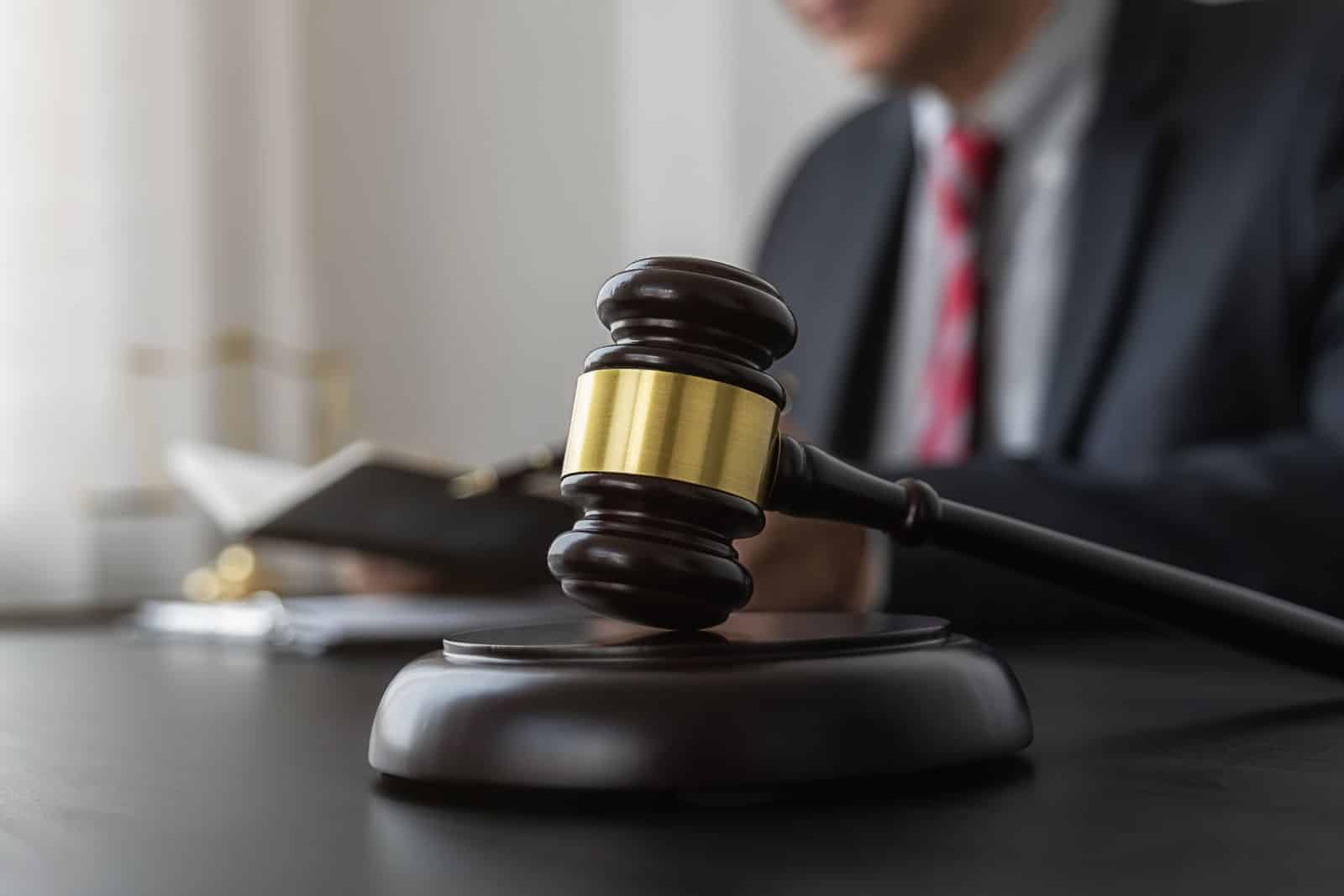 This desperate need for cash comes after a series of court cases were commenced over the last few months.
Possible charges include Trump being found liable for sexual abuse and defamation to those charges originating from the events on January 6.
Great Year to Be a Lawyer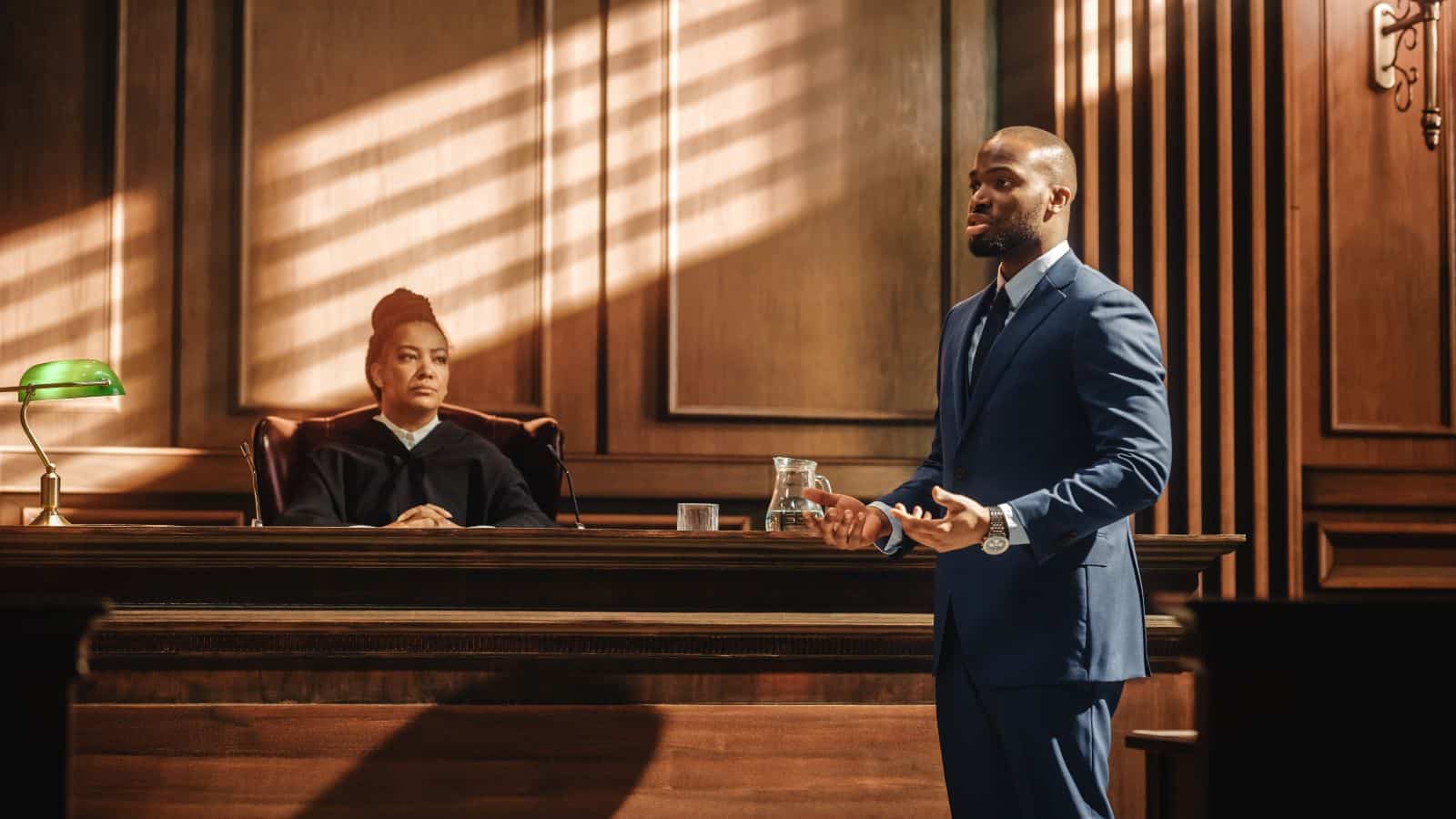 It could be a great year to be a lawyer with questionable moral standing and a client that used to lead the 'free world.'
A Legal Loophole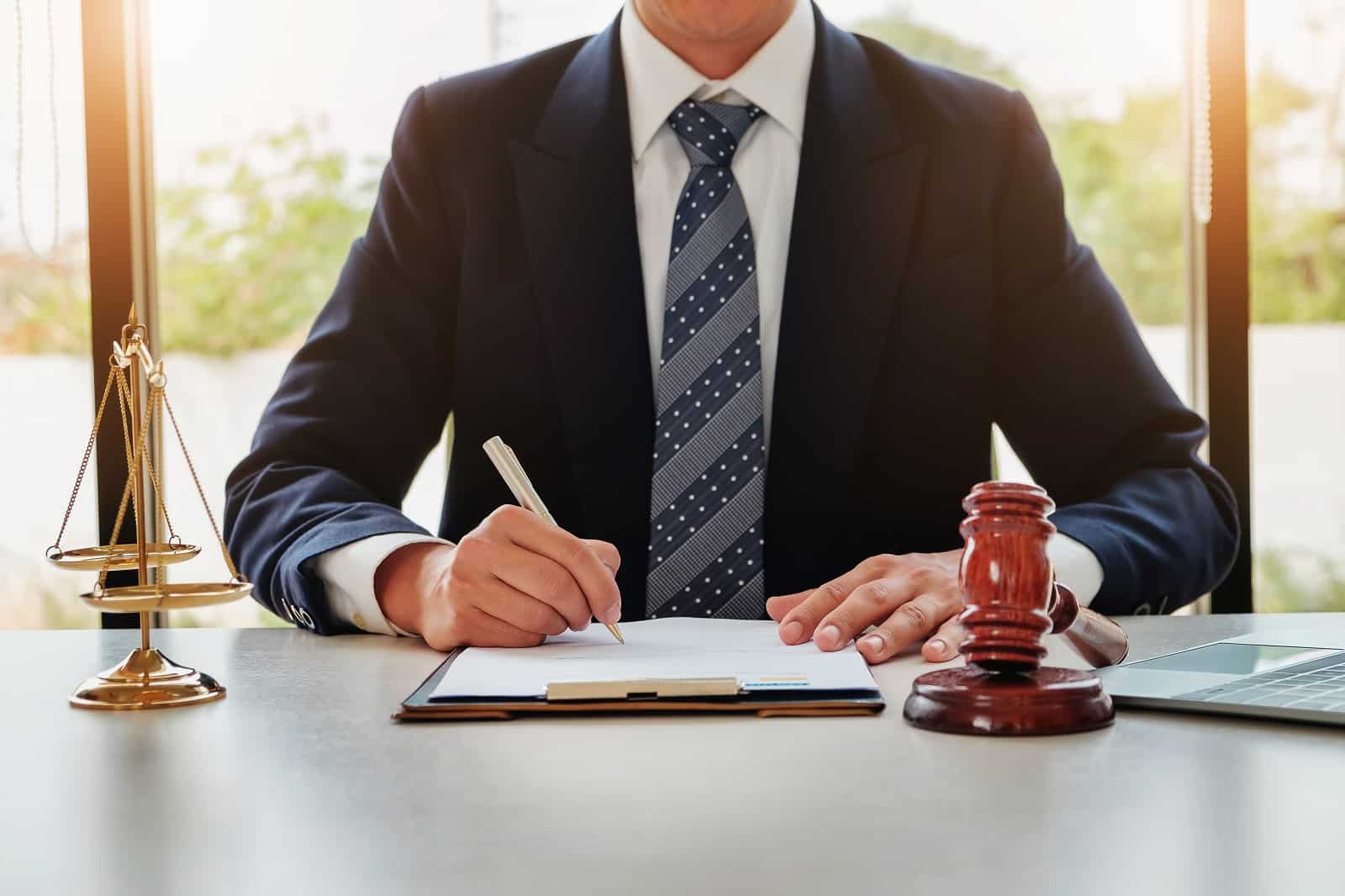 Though the PAC Make America Great Again Inc. is legally required to remain independent from the control and influence of Trump's Save America PAC, they have seemingly found a shortcut around this by calling the money transfer a refund.
The move was met with widespread criticism.
A "Disgusting Insinuation"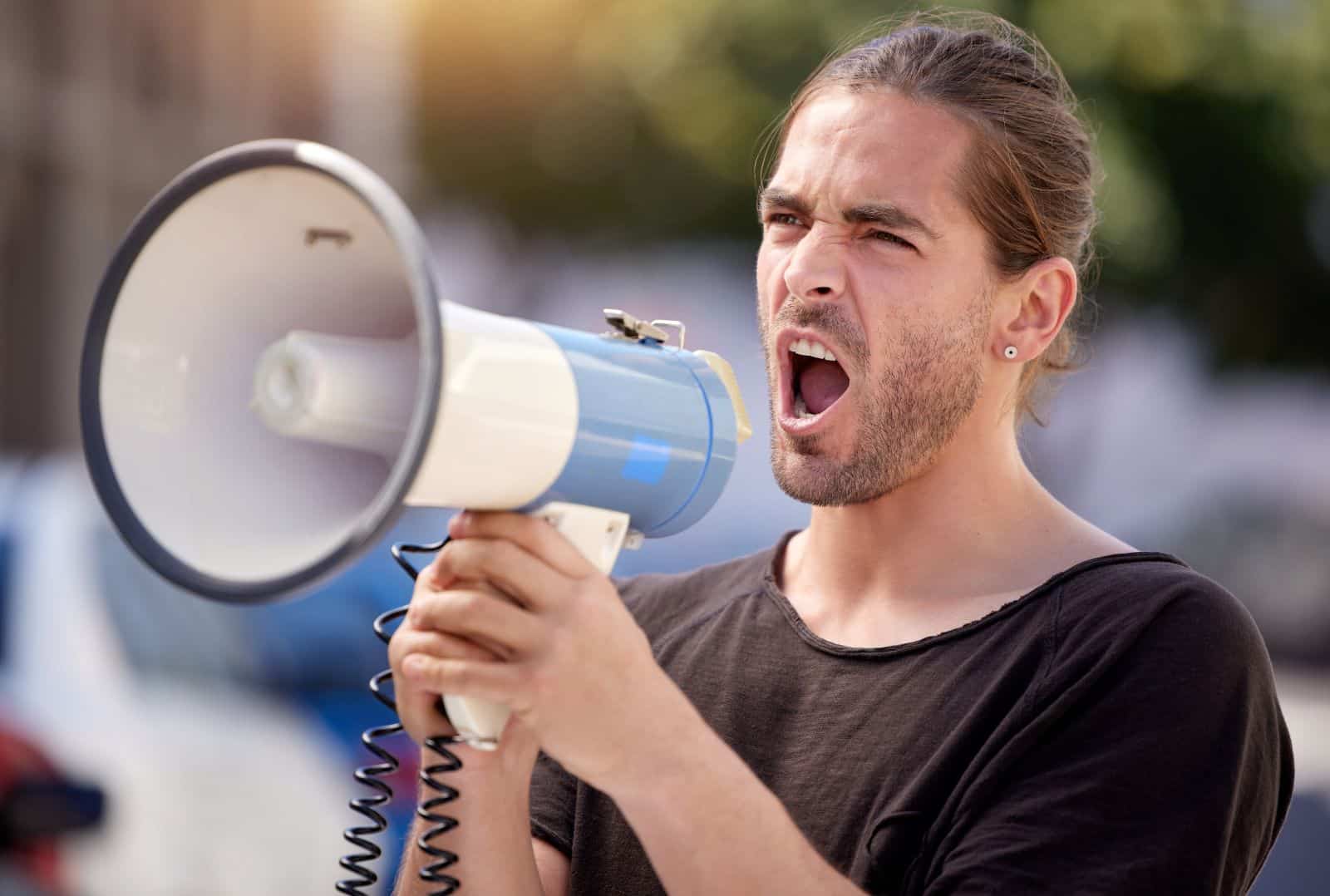 When met with criticism, Steven Cheung, a Trump spokesperson, told the New York Times, "Everything was done in accordance with the law and upon the advice of counsel. Any disgusting insinuation otherwise, especially by Democrat donors, is nothing more than a feeble attempt to distract from the fact that President Trump is dominating this race — both in the polls and with fund-raising — and is the only candidate who will beat Crooked Joe Biden."
Quick Jab at Biden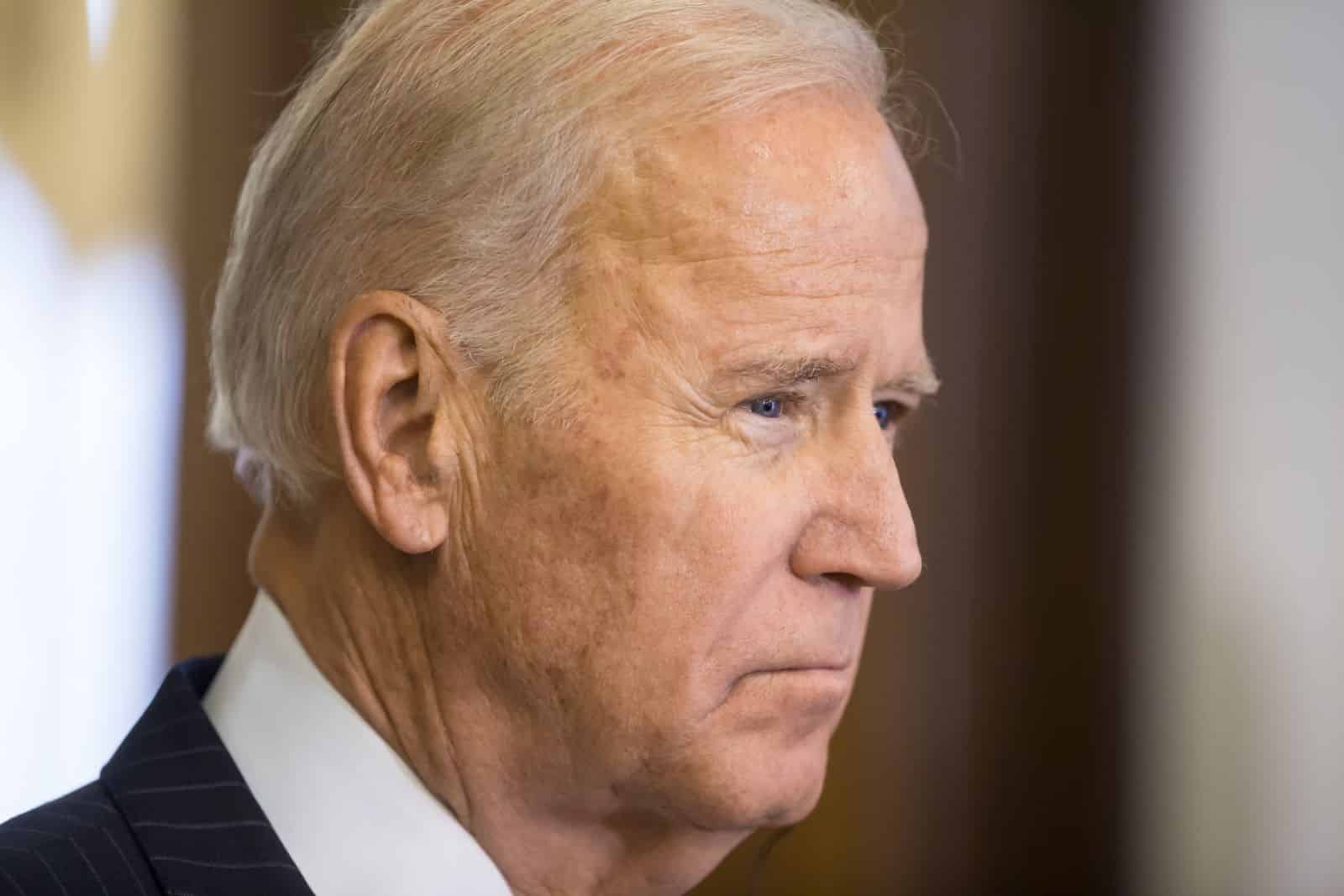 Cheung took a strong stance against the allegations, followed by a quick jab at the current President for his inability to stand straight up for more than a few brief moments.
Property: 5 Good Reasons We Might See House Prices Fall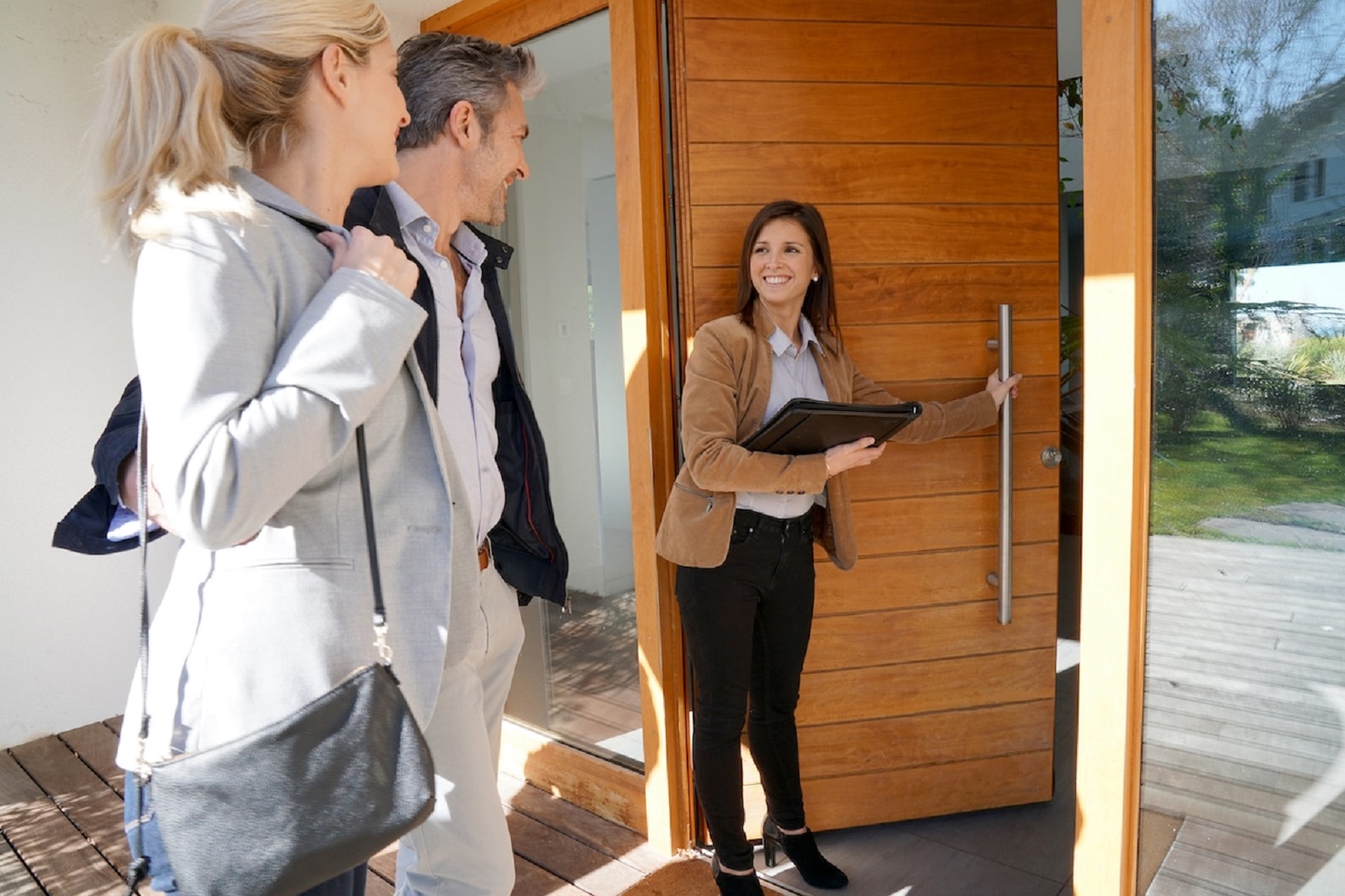 We all know the story. The pandemic hit the world, leading to lower mortgage rates and a greater desire for people to have their own space.
She Called the Police Because He Was Doing His Job! But He Was in the Right
She Got Revenge on Karen Customer Who Made Her Work Life Hell
The post "A Disgusting Insinuation" – Trump's Team Defend Legal Loophole to Raise Money for "Save America" Fund first appeared on The Net Worth Of.
Featured Image Credit: Shutterstock / ViDI Studio. The people shown in the images are for illustrative purposes only, not the actual people featured in the story.